Show notes
In this session, we talk with Jane Melvin about her research on the impact of digitalisation on youth work, how to convince hesitant youth workers, how to train digital topics to youth workers and professional ethics in digital environments. Tune in!
Hosts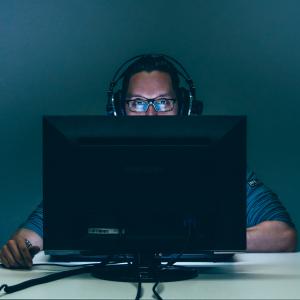 Juha Kiviniemi
Juha Kiviniemi is a planning officer at Verke. He is passionate about photography, digital youth work, Maker approaches and heavy music.
View episodes
Guests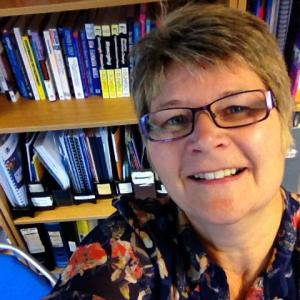 Jane Melvin
Jane is currently a Principal Lecturer and Programme Leader for the Undergraduate Work-based Learning Programme at the University of Brighton, UK, which includes a BA (Hons) Youth Work.
View episodes