Show notes
In episode 1 of Digital youth work sessions, we chat with Michele Di Paola, one of the bright minds behind the ongoing and very successful training course Dig-it UP!
Read more of the training course here: http://www.digitup.cloud/
---
Digital youth work sessions is a podcast hosted by Verke, the Finnish national Centre of Expertise on Digital youth work. Read more about Verke or contact us at https://www.verke.org/?lang=en
Hosts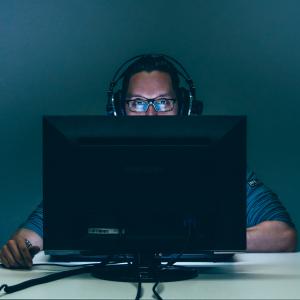 Juha Kiviniemi
Juha Kiviniemi is a planning officer at Verke. He is passionate about photography, digital youth work, Maker approaches and heavy music.
View episodes
Guests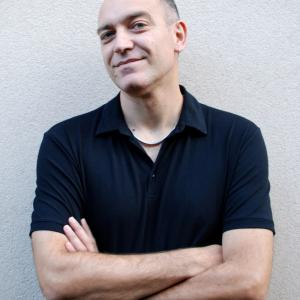 Michele Di Paola
After a youth fruitfully wasted in outdoors activities and on his computer, Michele is active with Spazio Giovani (ITA). He also designs youth activities and trains youth workers on digital tools.
View episodes